Here at Tile Doctor we are constantly training and retraining Tile Doctors to meet demand and ensure they have the knowledge and practical experience to handle any Tile, Stone and Grout related issue.
Here are some of the attendees of training courses we have completed so far in 2017, all of whom operate as Tile Doctors in their respective areas.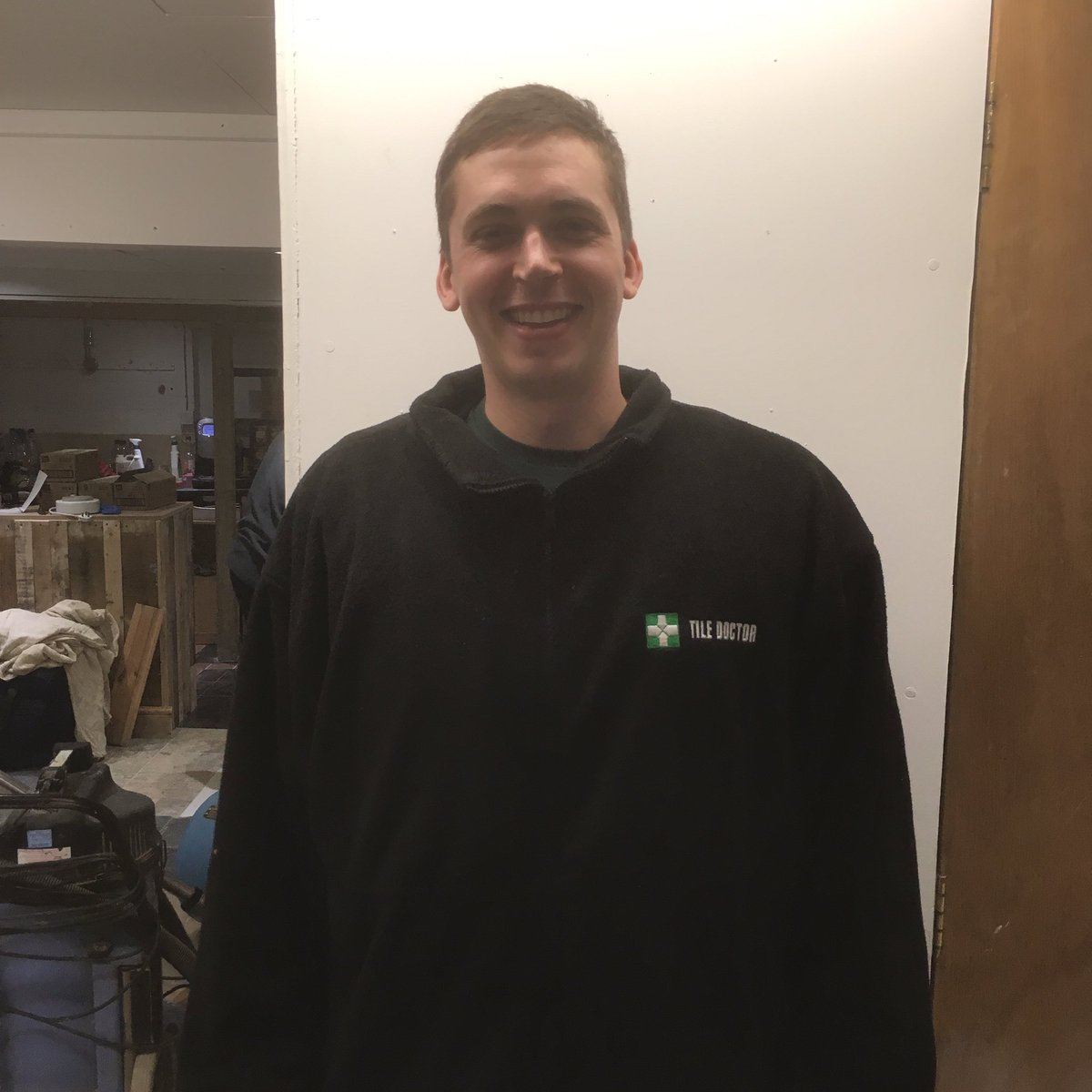 Tile Doctor

Henry Mäll Covering Derbyshire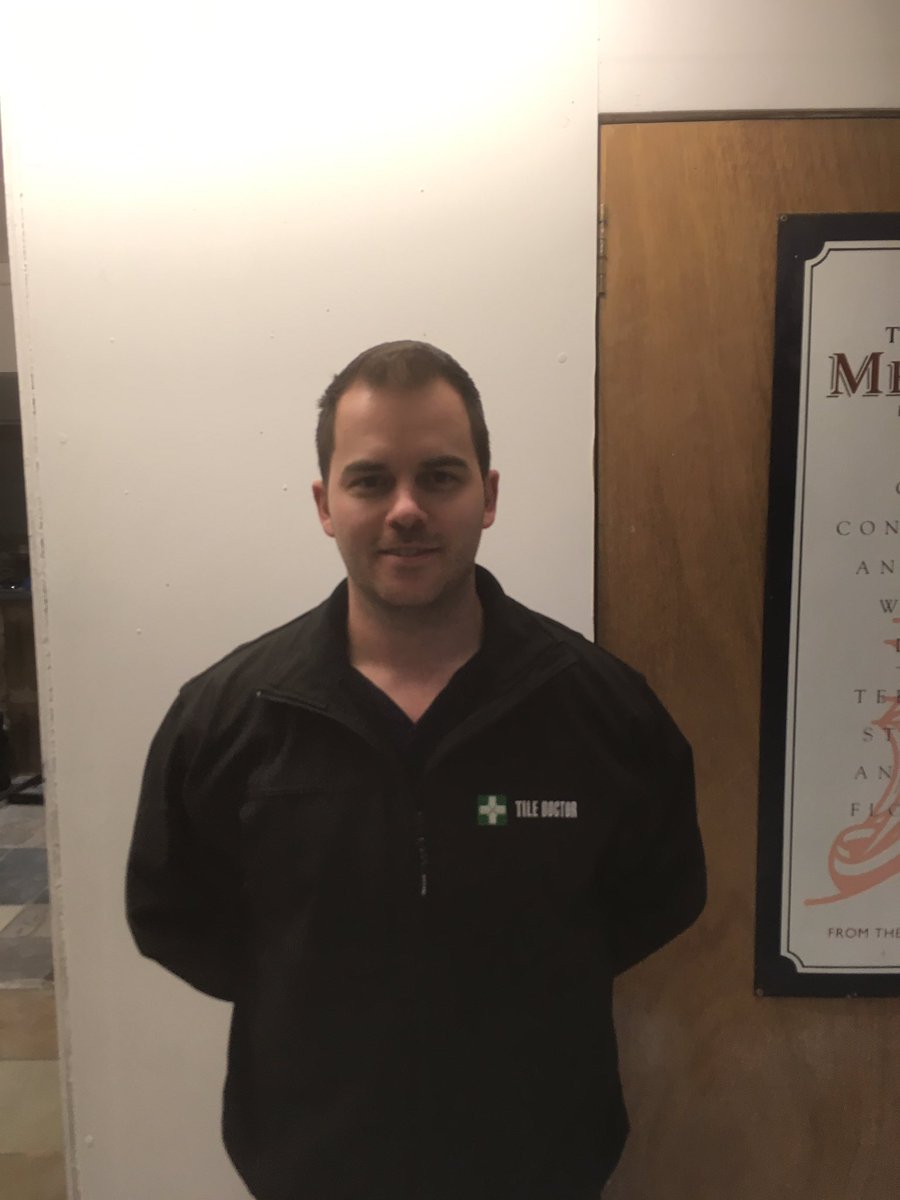 Meet the Cambridge Tile Doctor Tom Conlon son of popular Tile Doctor Mick Conlon who won Tile Doctor of the year competition in 2016.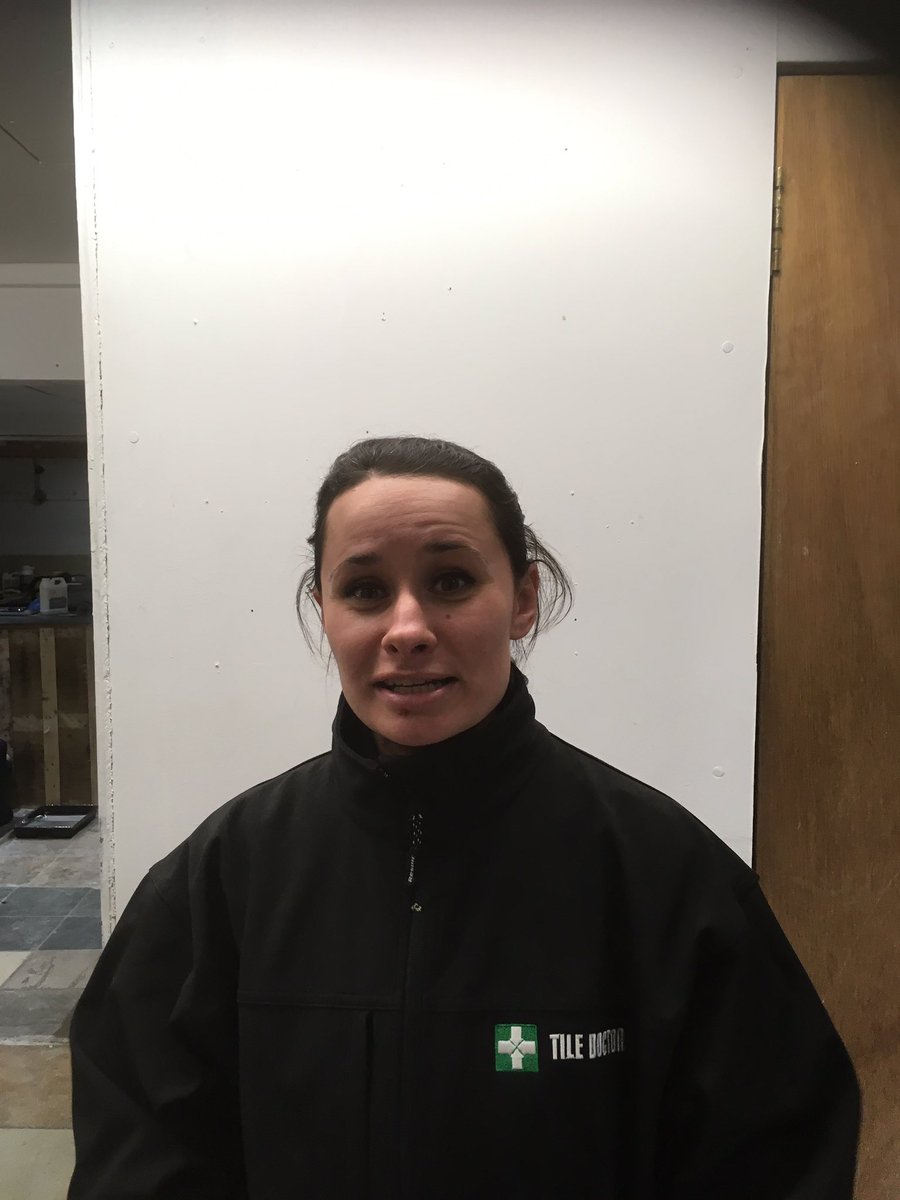 Tile Doctor

Kamila Lozgoni Covering South Lancashire
If your interested in finding out more about the Tile Doctor training course and B2B network please take a look at our dedicated website http://www.tiledoctor.info